The Role of UX Design in Creating Customer-Centric Businesses
Today, the customer-centric business became an important tool in the issue of the creation of efficient and profitable businesses. To create it, experts and designers use many specialized tools. In this article, we would like to tell you about UX design and its value to customer-centric business.
The fact is that customers and consumers are critical factors in the question of the company's income: the more customers, the more revenue. So creating a customer-centric business is a factor you should never forget.
First, customer-centric business is the ability of the entrepreneur and his experts to identify and meet the client's needs. They can succeed if they aim to satisfy consumers and exceed their expectations.
However, today, there are many tools for successfully implementing customer-centric business. UX design is among them, so we would like to describe its general features.
Before you study UX design principles, you should understand that only some firms belong to the target audience of such an approach. As a rule, customer-centric business is small entrepreneurs, promising startups, consumer goods, or unique and extraordinary products.
UX design features
UX design helps entrepreneurs improve business processes in their companies, to concretize their tasks and goals, and to increase employees' loyalty and motivation. So customer-centric business is about more than just caring for customers. This is also for the company itself. This rule is the basis of the ideal business and successful entrepreneur.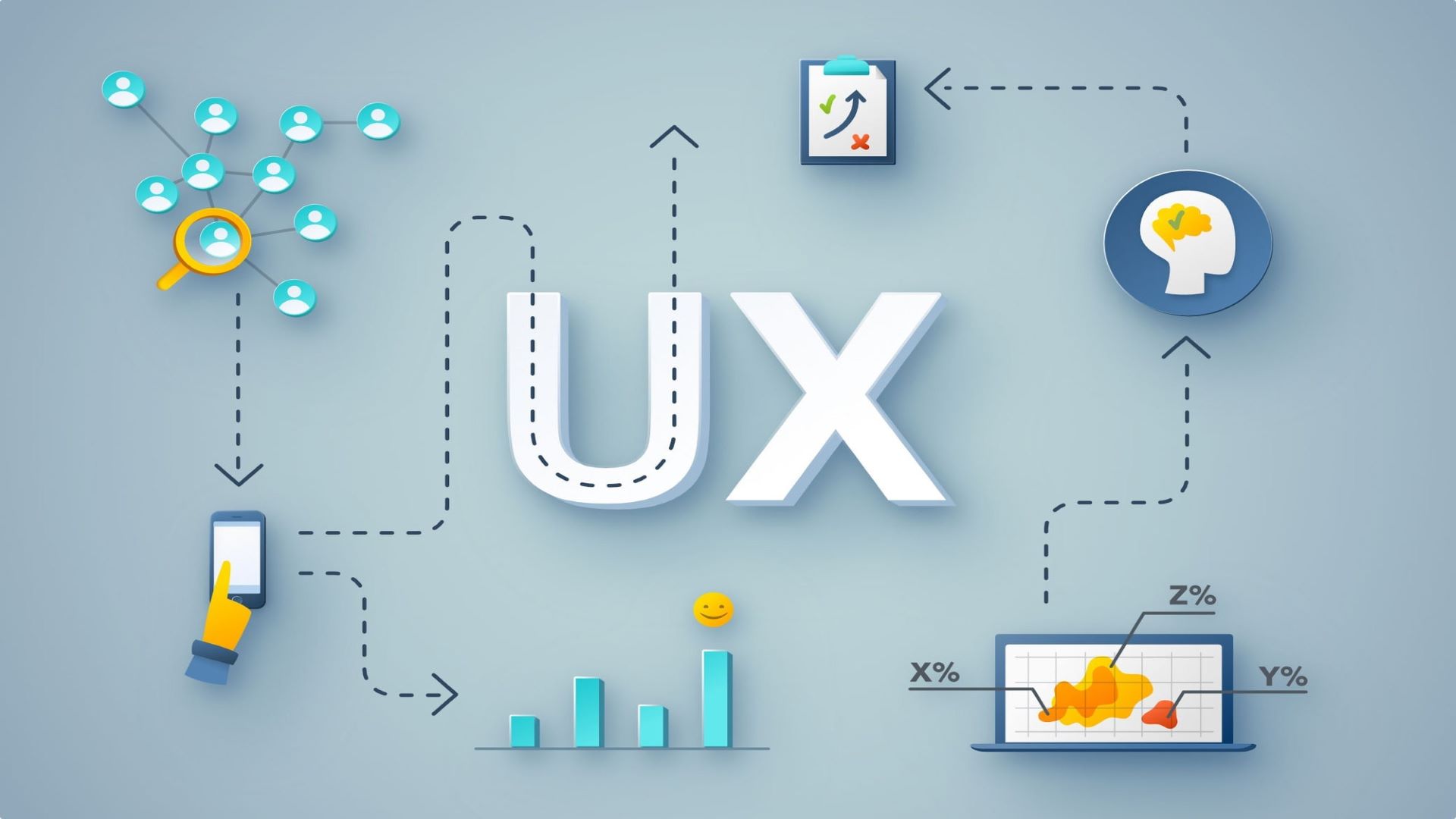 UX designers should analyze the current situation and identify the essence and goals of your business project. Also, they will help you create a unique image for your company. Thanks to this, your firm will become reliable and recognizable among consumers. Here are several components essential for performing any UX design procedure from beginning to end.
It includes the mission or goals of the company, the products or services of the company and the type of its customer base, the target audience, and the objectives of the firm's interaction and its clients. UX design is a connector between business and customers, and it will help your business become successful and profitable.
Conclusion
Creating high client orientation is a vital task for any company. The fact is that it affects the firm and gives it success. There are even several factors that guarantee it. Among them are the high chances that customers will buy products from your company, the process of selling the product will be much easier, and consumers will be able to ignore the high cost of the product.
Moreover, your customers will remain in your customer base, so some of them will become your regular customers and tell their friends about your brand. You should use useful tools to make your customers want to interact with your website, brand, and product.
UX design is among them. This type of design helps businesses grow, form a memorable and recognizable brand, expand the customer base, increase the loyalty of customers and visitors to your website, and collect and analyze data.