The Importance of User-Centred Design for Your Business Website
There are too many promotion factors in the modern world of the diversity of firms and corporations. Meeting user needs and desires is a crucial priority today. So every business solution project becomes efficient or ineffective depending on whether it benefits users. In this article, we would like to describe the critical features of user-centered design. We wish you a pleasant reading.
Features of the user-centered design
The user-centered design (UCD) is the modern approach to creating new products. This approach's essence is that experts collect user information and design products based on this information. This effective method helps firms create a recognizable product that is relevant and preferable among users and will distinguish the company from its competitors.
When your experts create a user-centered design, they should consider some factors. Each of them will help experts to develop a compelling brand and attract the maximum number of loyal consumers and customers.
The first thing you should consider is analytics. For example, experts in the field of branding will analyze the information the firm receives from users as feedback. In the course of work, they will apply special techniques.
There are many effective approaches in the global market. Each promotes high-quality feedback analytics, such as a free survey tool. It helps experts to form specialized surveys and collect an unlimited number of responses. There are other methods, and you will learn about them when you start working on consumer intelligence.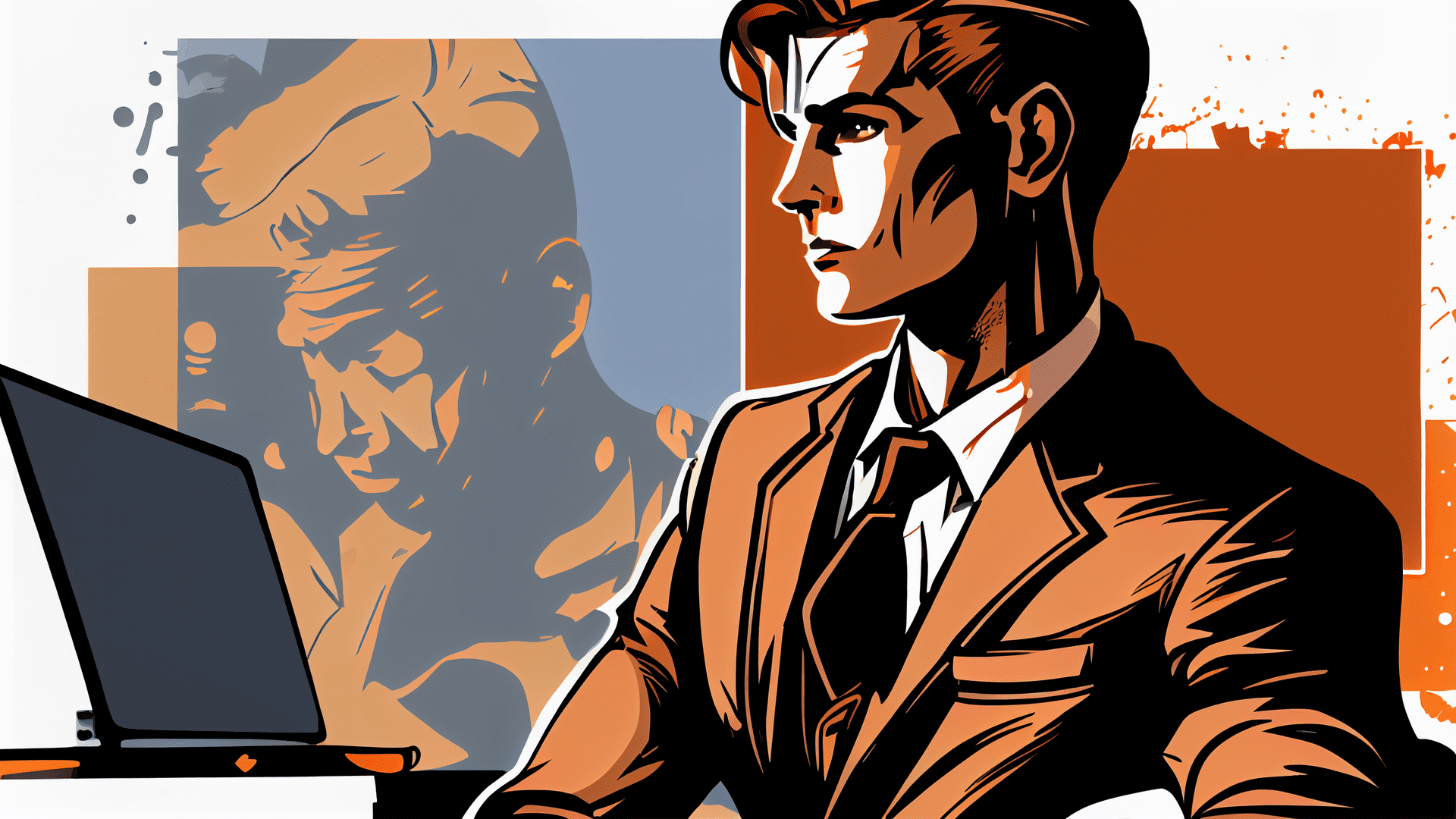 The second component of creating a user-centered design that you should pay attention to is the design itself. So, the design team will process processes that will help them make products more adapted to a particular consumer. In particular, it is the entire mass of consumers of a product.
Among the tools that help experts conduct this procedure are marketing and UI/UX. At this stage, designers and other experts in this field can visualize how a user interacts with products. Thanks to this, experts can create an interface or visual design that will satisfy the emotions and perceptions of customers and consumers.
Then, the stage of the evaluation of solutions comes. This evaluation is a permanent activity that occurs during the implementation of this stage and in the future. Experts recommend designers evaluate created visual designs through testing. This testing happens through direct interaction with users. So they can do it on the website of a company.
The latest stage of creating the user-centered design is the implementation of ideas, solutions, and projects. This is the final step that will help the experts to revive their project. As a result, website users can start using the interface designers have created specifically for them.
Conclusion
What is the essence of the user-centered design in this concept? You should remember that it is based on empathy, including the thoughts, feelings, and vivid impressions of consumers when they are in contact with advertising and the fresh interface of your website.
The main task of the expert in user-centered design is the ability to create systematic requirements from empathy, which they analyze while communicating with users of the company's website. So, you should remember that the design of your website should be maximally social and not ignore your customers' wishes. Then your brand will surely be productive.