How to start an online store business?
Creating an online store is a complicated and time-consuming task that takes a lot of time. But it can be done in just a couple of clicks.
In this article, we will break down how to start an online store business.
Let's go!
Online store as a business
If you are starting up an online store for the first time, it is easier to work out all the processes for products in demand.
In general, you have several options for selling goods online:
A full-fledged business with a warehouse and delivery – the initial capital for such large stores will be a decent amount. We can't name it exactly because it depends on the country you live in, but you will need to stock up at least a hundred and thirty thousand U.S. dollars. Make a website, order a test batch of goods, and connect the website tech support – these are the essential elements for creating a large network.
Dropshipping is the direct delivery of goods from the supplier to the buyer, where the seller does not keep the goods in his warehouse but arranges delivery, is responsible for the promotion of the goods, etc. This can be quite a complicated option for an online store for a beginner – you need to keep this in mind.
Affiliate online store – this scheme of work implies cooperation with another large and well-known online store. You develop your online store, promote it, advertise it, and the purchase of goods is carried out through the partner's website. This is a fairly good option if you prefer to promote and develop with the help of networking.
Creating a landing page – under this point, we mean the creation of a one-page site that will receive traffic from advertising. Selling more than one kind of product on such pages is not recommended. In general, this is a fairly simple kind of online store that will suit beginners.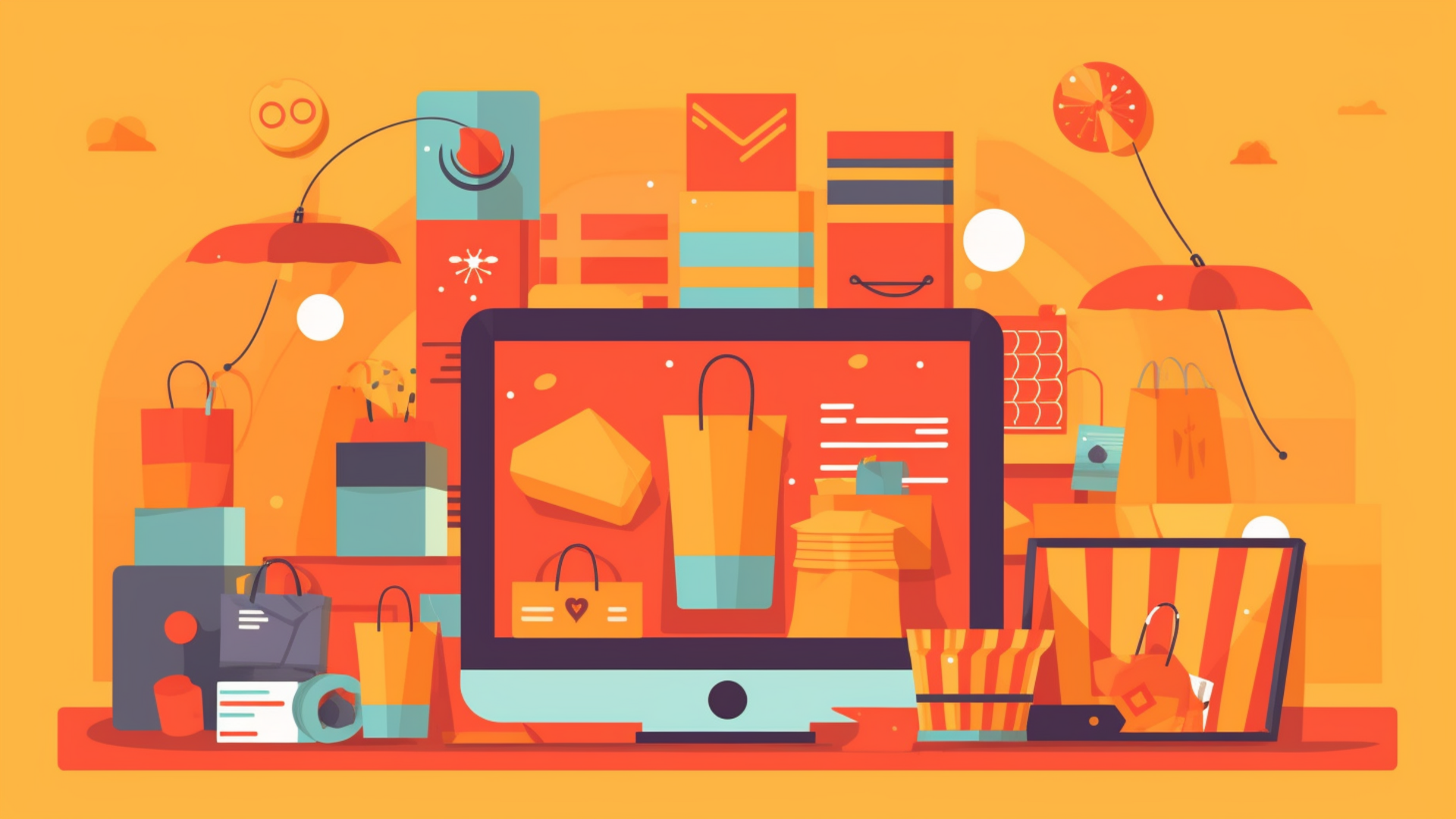 Study the target audience
One of the most important points in opening an online store is the audience. Before you create a website and put products on it, you need to know who you are going to sell them to.
Here's what you absolutely need to know about your audience to open an online store properly:
Gender – mostly women buy from online stores. Men order only in extreme cases. For example, when they need to make a gift or a surprise, or if they need to buy something very urgently.
Age – each generation is characterized by its priorities and behavior on the site. The older generation chooses thoughtfully, is afraid to overpay, and does not trust the Internet too well. The purchase becomes an event, which means you have to lead the client to it long and hard. In contrast, young people are very mobile and spontaneous: buying at an online store for them is not an event but a minor episode, so bringing them to the conversion will be much easier. Say, if you're going to make a store focused on selling products for young people, make it so that they can buy a product in one or two clicks. You can do this with minimal textual information, leaving only pictures.
Financial situation – low-income people choose cheaper products. They also tend to constantly look for sales and promotions. People with average income pay attention first to quality and only then to price. Well, and frankly, rich people can be interested only in something unusual and exclusive – they probably already have the rest. Unless, of course, they themselves are shopping at the online store.
Create a website
The final step in opening an online store will be to create a website from where your customers will order products that interest them. Once you have gathered information about your customers, you can start creating an online resource. If you do not have special programming skills, you can use special free designers who will do for you all the dirty work in just a couple of minutes.