What business is always relevant?
Many people don't start their own business just because they don't know what kind of business to choose. They are also afraid of making a mistake. No one is immune from the latter, but you can reduce the likelihood of failure by putting into practice one of the win-win business ideas.
Perpetual business ideas are great for people who do not want to make a million dollars in a few months, but who want to make a stable passive income.
What business is relevant? These types of businesses can include those that are always in demand among consumers, and do not have sudden spikes in demand, and are almost always profitable.
In this article, we will examine current business ideas that are sure to bring you success if you manage to implement them correctly.
The latest business ideas
If you wonder what kind of business is profitable, you can stick to these ideas.
Food
Without food and water, man cannot exist; that's why these are the most demanded niches. Of course, they are very much filled, but you can always offer a competitive advantage.
For example, you can open a bakery which will offer only wholemeal and the healthiest bread. Given the transition to a healthy lifestyle for most people, such bread will become hugely popular.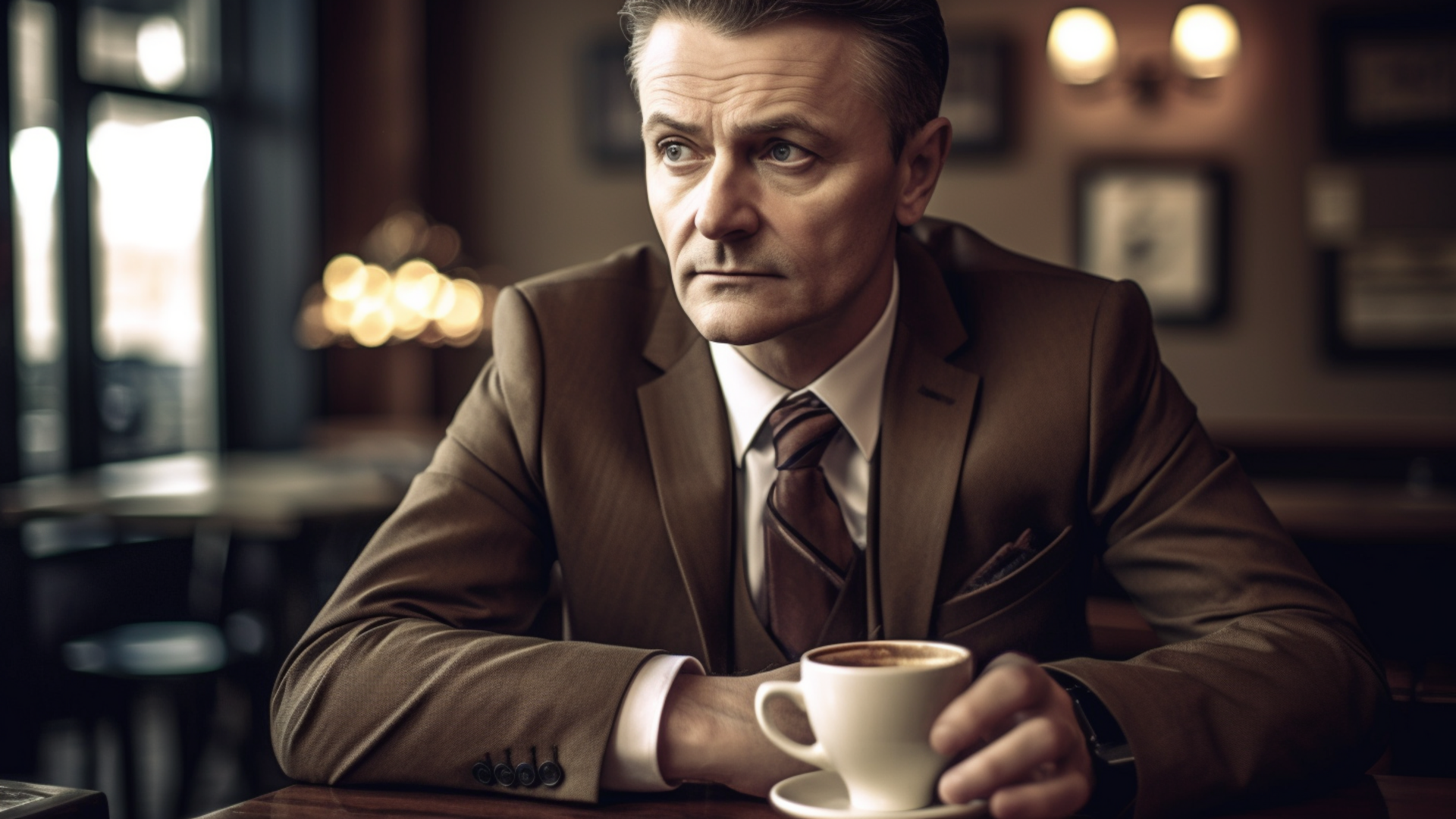 Diseases
Sick people will always be – that's how we are built. Trying to squeeze into the medical business is quite difficult (although the profits there are huge), but you can go another way. For example, to create a business on how not to get sick. It could be a clinic that processes tests and, based on those tests, makes recommendations to the client on what the body is lacking. It could be minerals, lack of exercise or sleep, and more.
Automotive repair and maintenance services
Many of us have cars, and they will always require repairs, washing, and other maintenance. You can open a repair shop in your garage or rent a bigger place – it's quite a profitable business, and here the question of competition is solved by your skills. If you have good craftsmen or you are a master yourself, then you will not have the attrition of customers.
Entertainment
The field of entertainment earns even in times of global crisis. We think you have repeatedly noticed how new companies are opening everywhere, the activities of which are the organization of various types of entertainment. For example, you can open a club dedicated to table soccer. If you do it next to some soccer stadium, you can probably attract the attention of passing fans of the sport. When you start thinking about what kind of a business is profitable, entertainment comes to mind first.
Outsourcing business
Outsourcing can offer the services of lawyers, accountants, financiers, marketers, migration specialists, and many others. It all depends on what niche you are a professional in.
Against the backdrop of COVID-19, the relevance of this market has increased manifold. Moreover, outsourcing is cheaper than in-house units, and companies that will seek to optimize costs are more likely to choose it.
If you've been asking a question along the lines of "What business is always relevant?", we hope you've got an open and thorough answer.
Choosing a niche is really important. But if you approach it responsibly, and use the tips from our article, you can definitely open your own business correctly and make good money from it.