Commodity business – ideas
The main advantage of running a commodity business on the Internet is the ability to work with virtually no investment. All it takes is $300-500 to get started.
Commodity business is not a means of making a quick buck, contrary to what many people think. As with any other business, you must work hard before the business will bring real income. In this article, we will look at how to start a commodity business and how to make it a success. To do this, we will tell you what commodity business is relevant so that you have an understanding of the direction you need to take.
Ideas for сommodity business
Here are some of the products that are currently relevant to sell online.
Products for healthy eating
The trend for healthy lifestyles has not lost popularity for years, and this is another promising niche for creating your own business.
In great demand is:
Sports nutrition – protein bars, healthy sweets, detox shakes.
Products for vegetarian diets.
Natural tea drinks are based on medicinal herbs.
Diabetic goods – gluten-free and lactose-free products.
Helpful prepared meals.
By the way, collaboration with bloggers and opinion leaders is a great way to promote specific products. If a product is healthy but also trendy and popular among a certain audience, the chances that it will be bought increase significantly.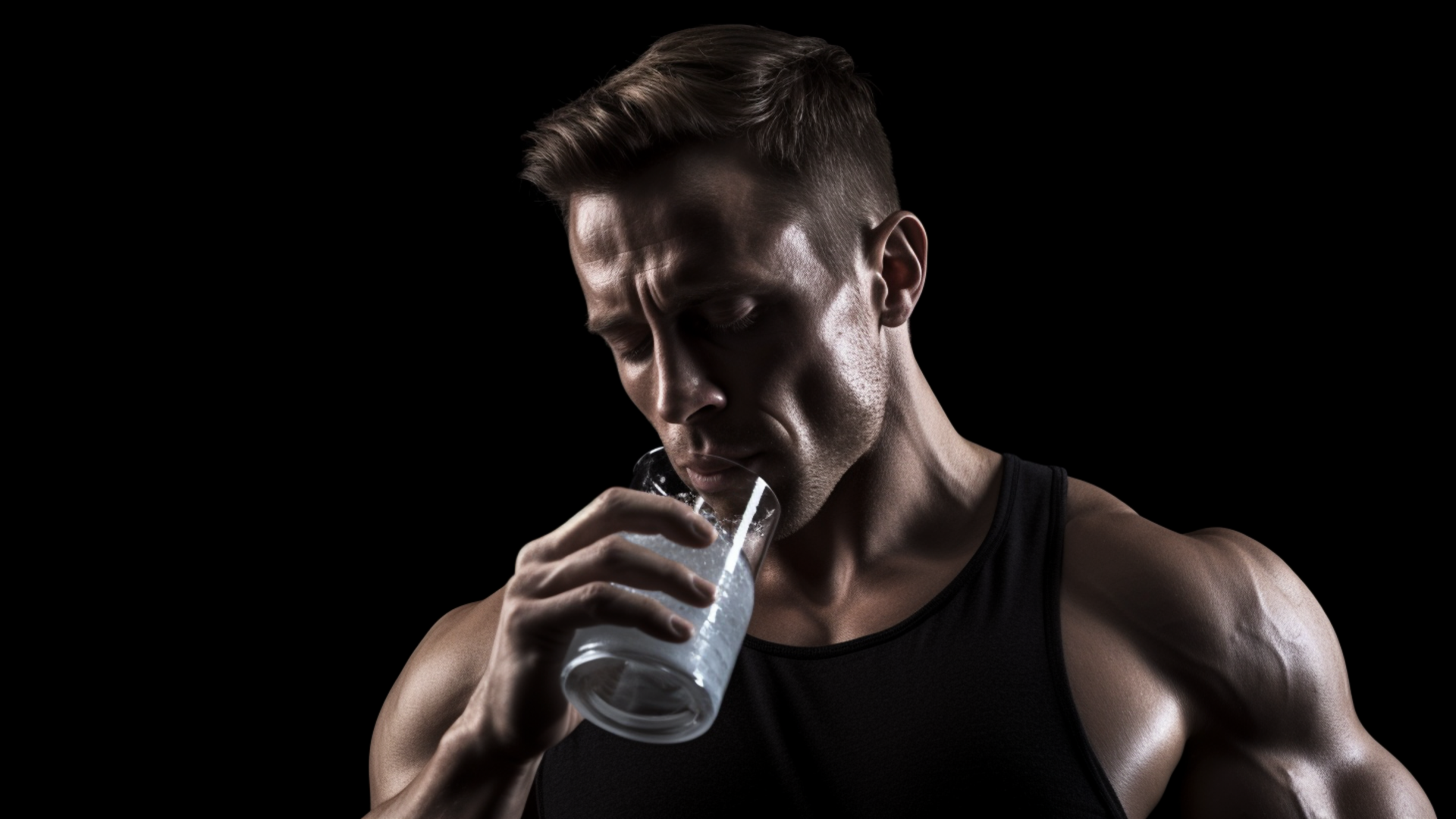 Home textiles
Textile products have quite a wide variety, as they are bought both for everyday use and for decorative design elements. For example, for cushions.
The advantage of such a niche is the possibility of expansion by including new categories of goods in the catalog in the process of development. This can be bedding, curtains, premium segment products, etc. Usually, the interests of people who like beautiful textiles are wide and varied enough so that a variety of things will attract their attention.
Natural and organic cosmetics
Now everything natural, organic, and natural is in fashion. The trend of eco-friendliness remained within the niche of cosmetics. Sales of organic cosmetics are growing at least 20% annually in the vast majority of the developed world, so it's a great niche to fill.
Here's everything you need to know about these products to keep up with current trends and make a profit on sales:
It's not tested on animals.
Its composition is predominantly plant-based ingredients.
Of animal ingredients, only lactic acid and bee products are allowed for creation.
It contains no synthetic substances, paraffins, or petroleum products.
It is packaged in natural materials that are easy to dispose of.
It has a short lifetime.
It must have environmental quality certificates.
How to create an online business?
We've looked at three extremely relevant niches for opening an online store based on selling products, but what about how to start an online business in the first place?
It's actually quite simple.
First of all, you need to create your own website on which you will base your merchandise. If you do not have special programming skills, you can create a resource with the help of special designers for websites. For example, LPGenerator, Tilda, or ReadyMag. In fact, there are many more – just look for them.
Next, you will need to decide on the niche. You can safely choose one of the three above-mentioned areas and start developing your business in it – it is a guaranteed option, and you can hardly go bankrupt on it.