Your business will be successful if it offers people something they need and something special. It may even be unique – that is, something that your clients will not find with your competitors. Our team has studied different startups from different countries and has seen some rare business ideas we want to show you.
Best rare business-ideas
Here is a list of rare but very cool business ideas. It is likely that you will find some of them to your liking and you can make your place in the sun with their help!
VR karting
Since the advent of virtual reality glasses on the mass market, many not-so-obvious areas for their application have come to light. One of the businesses that can transform significantly with VR glasses is karting. VR karting is a hybrid of actual driving and virtual experience. The driving takes place on a real karting track, but the atmosphere around the customer is virtual. With VR glasses, riders can drive through almost any location – whether it is the Middle Ages or outer space!
Of course, opening such an attraction will cost a decent amount because you will have to invest not only in the kart drome and maps but also in VR glasses and tracking systems. Therefore, this option is best suited as an expansion of the business of the current owners of carting centers.
Opening an olive oil store
For retailers who appreciate gourmet, name-brand, healthy products, a decent idea for a small business is to open an olive oil store. Opening an olive oil store will require a small financial investment, and therein lies its main advantage. Even first-time entrepreneurs will be able to enter this niche.
Perhaps the only thing that will really need to pay special attention is the right room. If you plan to open such a store, it is advisable to find a room to trade in prestigious areas of the city with a large flow of elite customers because ordinary people are likely to prefer to buy butter in the supermarket.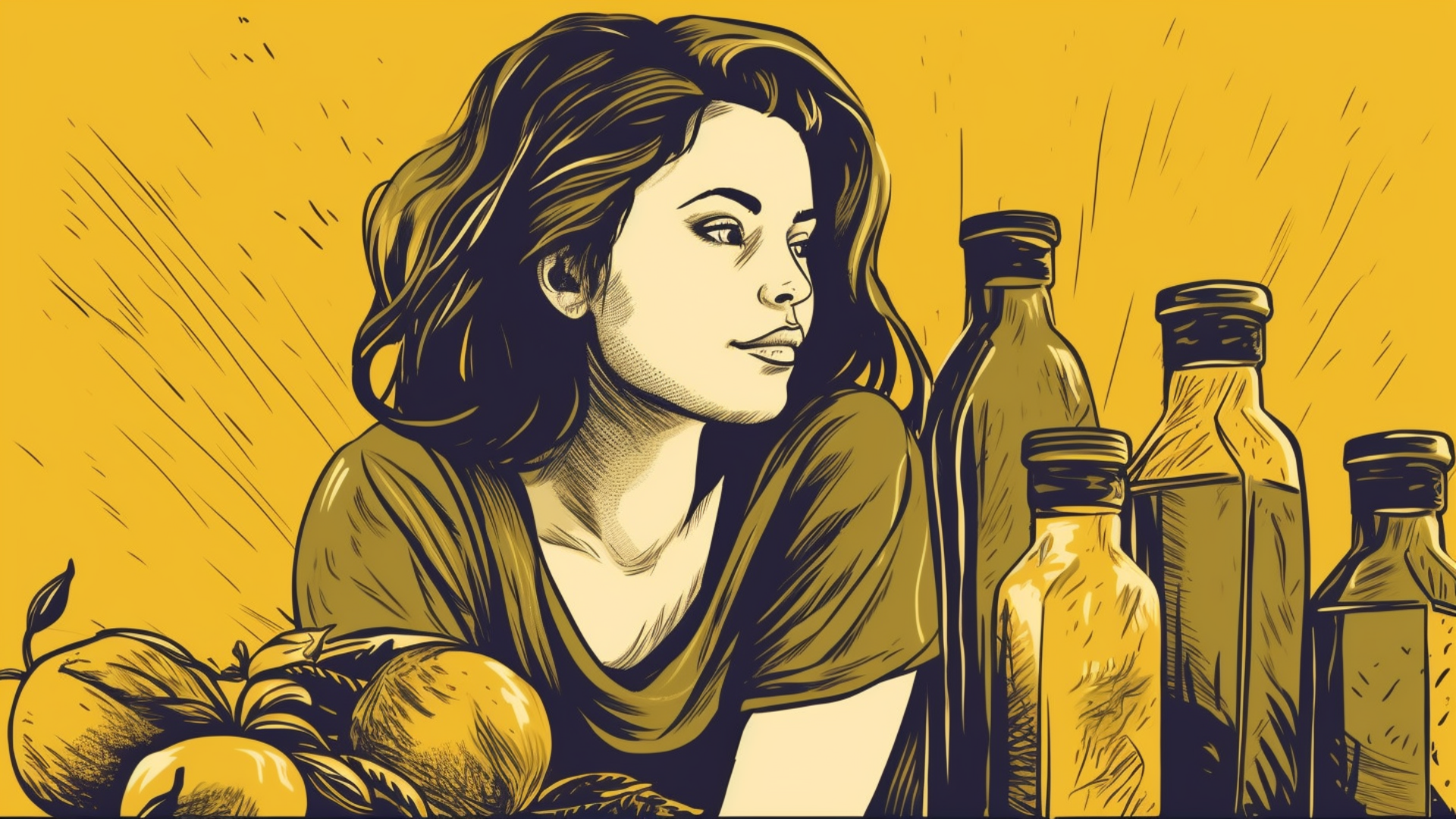 Creating furniture from mushrooms
Around the world, the number of conservationists is growing – and that's fine. It's a well-known fact. But did you know that they were the ones who came up with the idea of making furniture from mushrooms? To be more precise, this discovery belongs to American bioengineers. Yes, you got it right: they learned how to make furniture from mushrooms.
And the best part – the advantages of such furniture are obvious: it is not so expensive, so it can be afforded by people even with a limited budget (the cost of production of such furniture is minimal). Moreover, mushroom polymer completely decomposes in the soil, so you can get rid of tired furniture can be simply throwing it away, for example, in the garden.
Opening a shoe store with interchangeable tops
One of the original business ideas with minimal investment is the production of shoes with interchangeable tops. The customer can once choose a comfortable fit and then buy and change the top as desired. This is a really interesting and, to some extent, even universal approach because such shoes will allow going to a cafe in the morning and on a date in the evening. One easy hand movement will turn it from sandals into serious shoes.
Selling sanitary door handles
This is one of the most relevant business ideas with a small investment in our challenging times when the viral threat is higher than ever. These handles are equipped with unique built-in disinfecting lamps – after each door opening, they activate and treat the surface, destroying all pathogens.
Sale of creative car covers
Car covers are a consumable item. They tear, get dirty, and fall into disrepair quickly. You will be able to offer your car customers fabric or genuine leather covers with a beautiful design that will serve them for a long time and provide a high level of reliability.