Designing for Business: The Essentials of Creating a Strong Visual Identity
The identity of any firm is its recognition among other competitors. This identity is based on the unique brand, as well as on its celebrity. A well-known brand is crucial to the popularity of the business, which also becomes the guarantor of its reliability in the future. Today, competition is becoming huge in the market.
So each firm must find new ideas and create its unique image. This will make the products and services of a company recognizable, even though they are almost the same as themselves from these, which competitive firms offer to consumers.
The essence of the visual identity
The fact is that you are unlikely to achieve the recognition of your products in the issue of the perception of the consumer. At the same time, if you create a recognizable brand, you can achieve this. So your primary goal must be building your brand's visual identity. You should remember that the company causes certain emotions in the consumer, but only if it has a bright image and advertising online or offline.
That is what guarantees you your difference from your competitors. You should remember that the essence of the visual business identity is those emotions that appear in the minds of your customers and other consumers who have not yet had time to purchase your products or use your services.
At the same time, consumers should see value in your products, which sets you apart from your competitors. These are consumers' emotions, affecting how they and potential customers perceive your brand and your products or services. Thus, your primary reference in the business visual identity creation process is the value of your company and your goals as an entrepreneur.
However, you should remember that visual business identity does not include the term corporate style. A visual identity is a tool. With this approach, you can form your company's image (or brand). This is what you should strive for in the course of your business activities. You should not forget that the recognition of your company is not due to the peculiarities of its products but to its brand.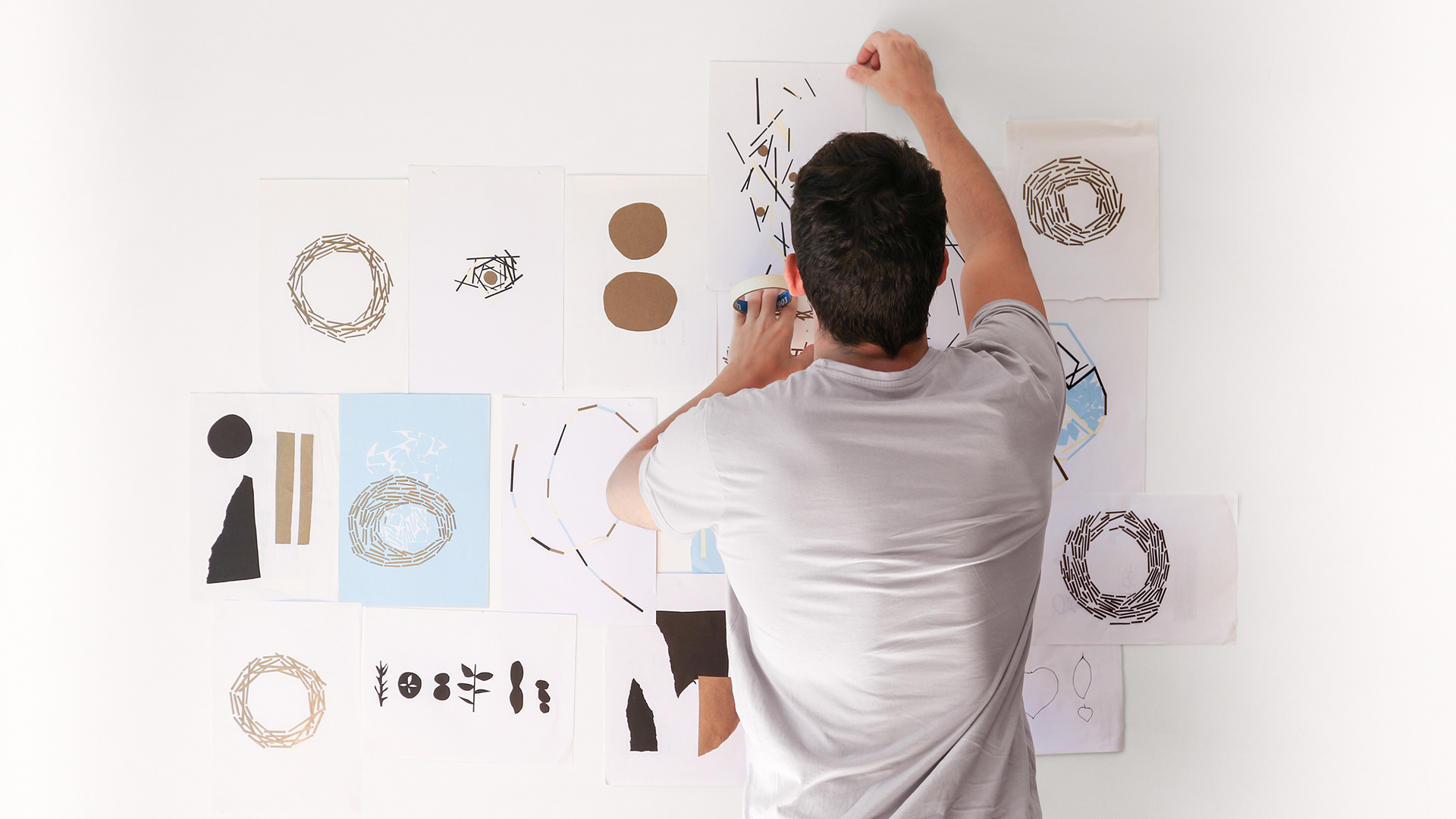 Components of the visual business identity
Brand identity consists of several components, each of which is equally important. They affect the effectiveness of promotional campaigns and business productivity. As a result, they help entrepreneurs make their firms recognizable and preferred by customers. Here are the components of the visual business identity:
The sum of all the brand's values.
Brand communication style.
Visual and emotional characteristics of the brand.
We want to tell you about the visual and emotional characteristics of the brand separately. The visual factor is the color gamut of your logo and advertising campaign.
For example, consumers will associate your company and its products with yellow if it contains many yellow shades, and emotionally it will make a pleasant and warm impression on them. This way, you can achieve a particular perception of your company among consumers.
Also, brand recognition depends on the territory that this brand covers. For example, you can expand your professional activities to foreign countries, making your brand recognizable not only in your home country.
It should be noted that image, corporate style, and visual identity are not synonymous, and you should distinguish them to achieve perfect brand recognition. It is a recognizable brand that will make your products attractive and guarantee you a significant income. We wish you success in the creation of a strong business brand.